Our Clients
Office Clients
Acron Hospitality, Goa
Acoustic Components, Goa
Add-Pens, Mumbai
Adobe, Bangalore
Apex Advertising, Mumbai
Aquarius Shipyard, Goa
Astra Metal Systems, Goa
Aujla Business Software, Goa
Aviation Services Management, Goa
Bank of India, Goa
Berger Becker Coatings, Goa
Bosch, Goa
Buildmore Infrastructure, Goa
CarsanLifeskills& Wellness, Goa
Chandra Honda, Coimbatore
Chandra Hyundai, Coimbatore
Classic Squares Realty, Goa
CIPLA, Goa
Confederation of Indian Industry (CII), Goa
Deccan Fine Chemicals, Goa
Dempo Charities Trust, Goa
Dhama Design Works, Bangalore
DLF Home Developers, Malvan
Dr.Reddy's Laboratory, Goa
D.T.Media, Bangalore
Dynajet, Goa
Elin Electronics, Goa
EncubeEthicals, Goa
Everest Gems, Mumbai
Gadre Marine Exports, Ratnagiri
Gaskart Logistics, Goa
GKB Vision, Goa
Goa Electronics, Goa
Goan Fresh Marine Exports, Goa
Goa Chamber of Commerce, Goa
Golden Sands, Goa
Counto Motors, Goa
Hinditron Corporate Systems,Goa
Indian Customs & Central Excise, Goa
India Futuristic Marine, Goa
Intercontinental Polymer, Mumbai
Jai Kisaan Club, Goa
Kala Academy, Goa
Kamat Real Estates, Goa
Kineco Kaman Composites, Goa
Liquid Gold, Goa
Lupin Pharma : Goa, Pune& Indore
MacBrout Engineering, Goa
Maitri Interiors, Goa
Navy HQ, Goa
Nanu Industries, Goa
Nebula, Goa
NUPAS Cadmatic, Goa
Optic Fibre, Goa
Optel Vision, Goa
Pentair, Goa
Premier Tissues, Bangalore
Prime Lenses, Goa
Putzmeister Concrete Machines, Goa
Remote Software Solutions, Goa
SAS Institute, Pune
Sanofi, Goa
Seamless Software, Goa
Sharadha Terry, Coimbatore
Shroff & Associates, Mumbai
Soft Monks, Goa
Sridevi Tools, Mumbai
Stemcor UK, Mumbai
Superpacks, Goa
Synapse Information, Goa
Tata Infotech, Goa
TLG India, Mumbai
Umang Software, Goa
United Phosphorus Ltd (UPL), Mumbai
UnichemLaboratories, Goa
Vasant Dada Shetkari Bank, Sangli
Watson Pharma, Goa
Zuari Agro Chemicals, Goa
V M Salgaocar Corp, Goa
School Testimonials
"I am writing to endorse Infiniti Modules P. Ltd as a supplier for our school student furniture. We surveyed the Indian market in 2008 and found that while Infiniti was not the cheapest supplier, it was the supplier that had the most intelligent design; it was ergonomically friendly and had the highest quality. We have since concluded after three years hard use, that the furniture is extremely durable and gives excellent value for money. Furthermore, Infiniti has gone to great efforts to deliver furniture and we find that they are professional and courteous in their dealings. For an international school that values quality, I can give them a high recommendation for their products and service"
Stonehill Education Foundation, Bangalore
"We are well satisfied with the products in terms of safety, efficiency and they have positively contributed to the atmosphere in our school environment. The products are sturdy and well made, and we have found that they are well liked by the children. We wholeheartedly endorse Infiniti Modules as the ideal solution providers for school furniture."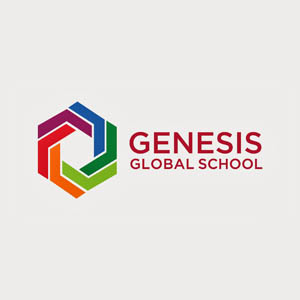 Genesis Global School
"We were extremely impressed by the quality of the furniture, the attention paid to ergonomic needs of different age groups and the wide range of school – specific furniture items. We are impressed with Infiniti Modules sales and technical expertise at all times and their professional way of working. They have maintained a high standard of service, and met all deadlines in terms of quotation, delivery, installation and after-sales services"
American School of Bombay, Mumbai
"We are very happy to acknowledge and appreciate the quality of the furniture that was delivered to us. While our institution has been built to the standards of a world class business school, the design and qualitythe offurniture, adds to the standards. It gives us immense pride when a visitor to the college appreciates the choice of the furniture and sure, the Infiniti team can be a part of this pride."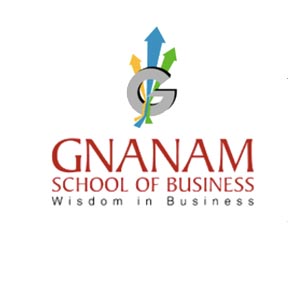 Gnanam School of Business, Thanjavur
"We have been using their furniture for more than five years and till today have no quality issues. We keep buying only Infiniti furniture as and when requirement arises."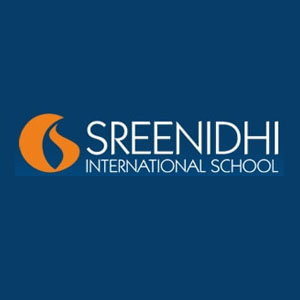 Shreenidhi International School, Hyderabad
"The furniture complements our state-of- the-art facility, and has contributed greatly to the efficient usage of space due to the efficient design and good ergonomics.''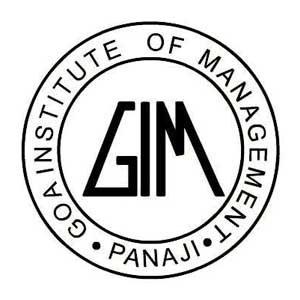 Goa Institute of Management, Goa
"We are happy to say that we made the right decision in using Infiniti furniture for our school since the last two years. We have found them to be professional in their dealings, understanding of our needs, and the quality of the products is very good. Their furniture is befitting an international school and has contributed greatly to the effective usage of space due to the efficient design and good ergonomics of their products. We wholeheartedly recommend them for school furniture."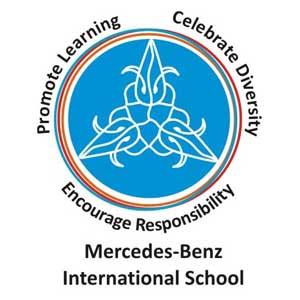 Mercedes-Benz International School, Pune
"Shree Damodar College has purchased furniture for the classrooms and office from Infiniti Modules over the last few years. The furniture is of excellent quality and Infiniti Modules is very professional in its pre and post-sales communication and service. We would definitely consider purchasing furniture items from them in future as well."
Shree Damodar College, Margao
We would like to thank Infiniti furniture for their excellent service. We are using Infiniti furniture since last 8 - 10 years and it has withstood the test of time. We are very pleased with the chairs which are trendy and sturdy that are manufactured for schools and college needs. The Presidency Group, Bangalore would be glad to recommend Infiniti school furniture to anyone seeking high-quality durable school furniture.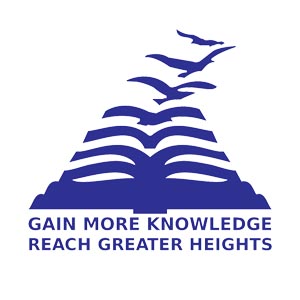 Presidency Group, Bangalore
We have been using Infiniti furniture for 3 years. The furniture is of high quality, designed to effectively incorporate into kindergarten and primary classes. It is durable, easy to handle, easy to clean and user friendly. It is convenient, long-lasting and safe with rounded edges.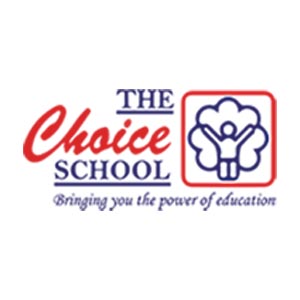 The Choice School, Kochi
"We have purchased furniture for our new school at Igatpuri (Nashik) from Infiniti Modules, and the items include classroom chairs and desks, conference tables and furniture for the library. We are very satisfied with the products in terms of safety and efficiency, and they have positively contributed to the atmosphere in our school. The products are sturdy, well made and we have found that they are well- liked by the children. Infiniti is a highly recommended firm to entrust your school furniture."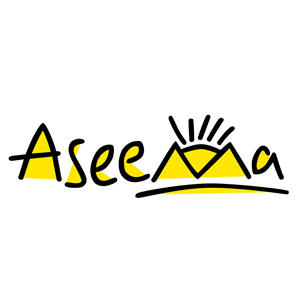 Aseema Charitable Trust
Office Testimonials
We have recently completed our 11-storey corporate office in Mumbai, for which we have selected Infiniti as the supplier for workstations, storage, conference tables, etc. after having reviewed several other manufacturers including many multinationals. The schedule for execution of the project was tight, and Infiniti had to work alongside other contractors at site to install over 500 workstations. We found the quality of interaction, service and products from Infiniti excellent, and we can see that the furniture is enduring well too. Infiniti has also attended to any after sales matters promptly and satisfactorily. We have no hesitation in recommending Infiniti as a high-quality manufacturer and supplier of office furniture, and wish them the very best!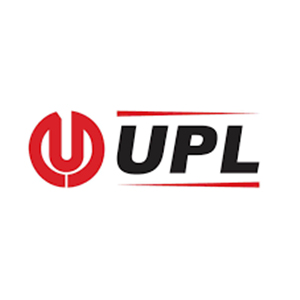 United Phosphorus Limited, Mumbai