About Us
---
We design and manufacture world-class school and office furniture.
We have over 22 years of experience and have executed several thousand projects for the most reputed offices and institutions across the country. We are a triple ISO certified organisation, with capabilities extending across all disciplines:
Design
|
Project Planning
|
Product Development
|
Manufacturing
|
Delivery
|
Installation
|
After Sales Service
---
#MadeInIndia Our products are proudly made in India, but comply with global standards in design and quality.
#OneStopSolution We are India's only manufacturer that provides a complete range of school, office and home furniture.
#Ergonomic Our school and office furniture has been designed to provide comfort through long working days. We have ergonomically postured designs in 5 sizes for institutions from K-12 to university.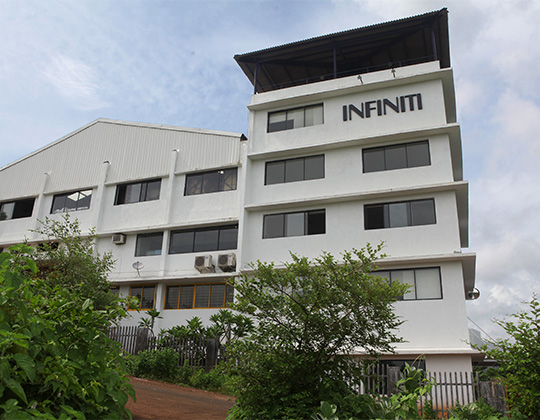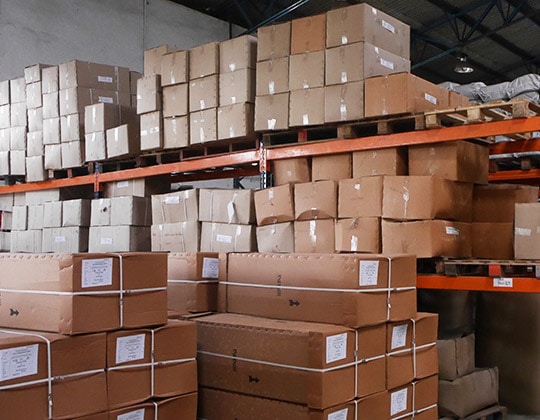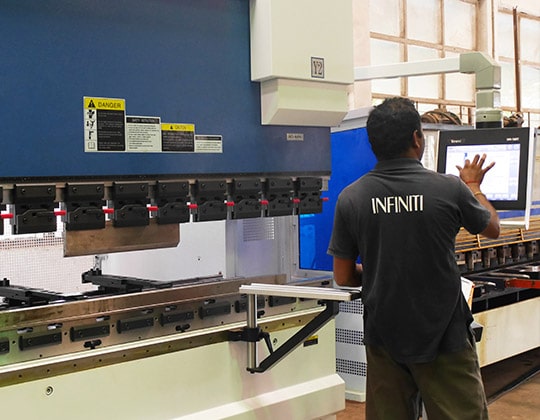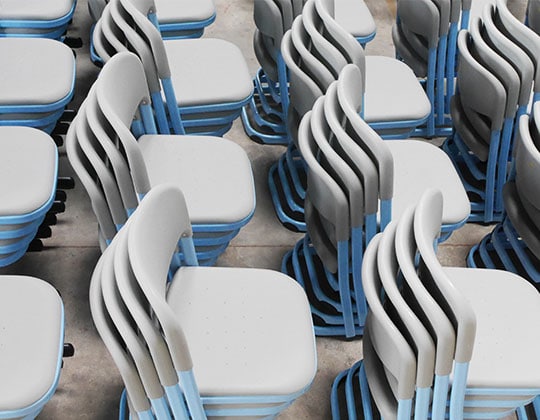 More