Canteen & Cafeteria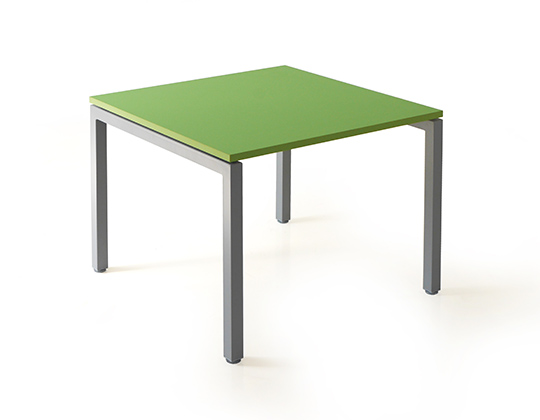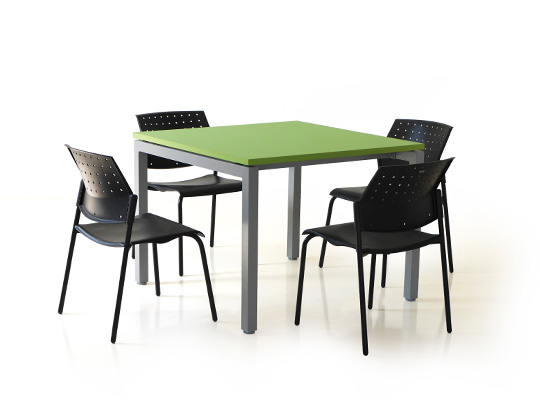 Cube cafeteria table
The Cube cafeteria table features a sleek, minimalist design with clean lines in a cubist form. It is made with a square tube based steel frame and post laminated top which appears to 'float' above the metal understructure.
These tables are available in many square and rectangular sizes to suit large and small requirements.
Read more
Specifications
Legs and frame steel tubes pre-treated and finished with epoxy powder coating
Table top 25 mm particle board post-laminated with HPL, machine edge banded with PVC edge. All corners are right angular.
Glides legs have a plastic levelling leg system to overcome floor unevenness
Dimensions
Width 100 | 120 cm
Length 100 | 120 | 135 | 150 | 160 | 180 cm
Height 73 cm